Technology
It's not just artificial intelligence, it's automotive intelligence.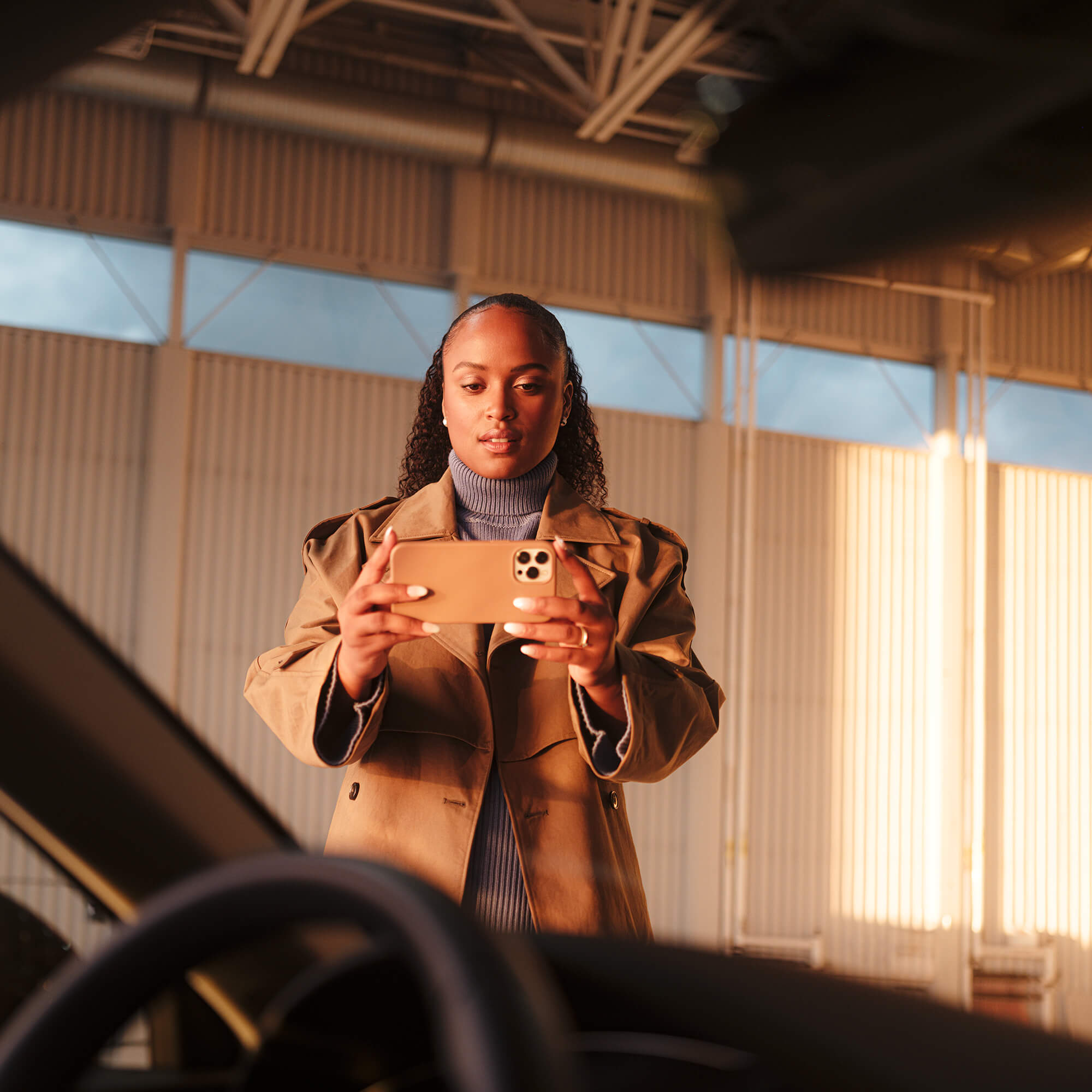 A simple, fast, guided, vehicle walkaround.
Launch PAVE on a smartphone browser, take a series of standard vehicle photos, and PAVE does the rest.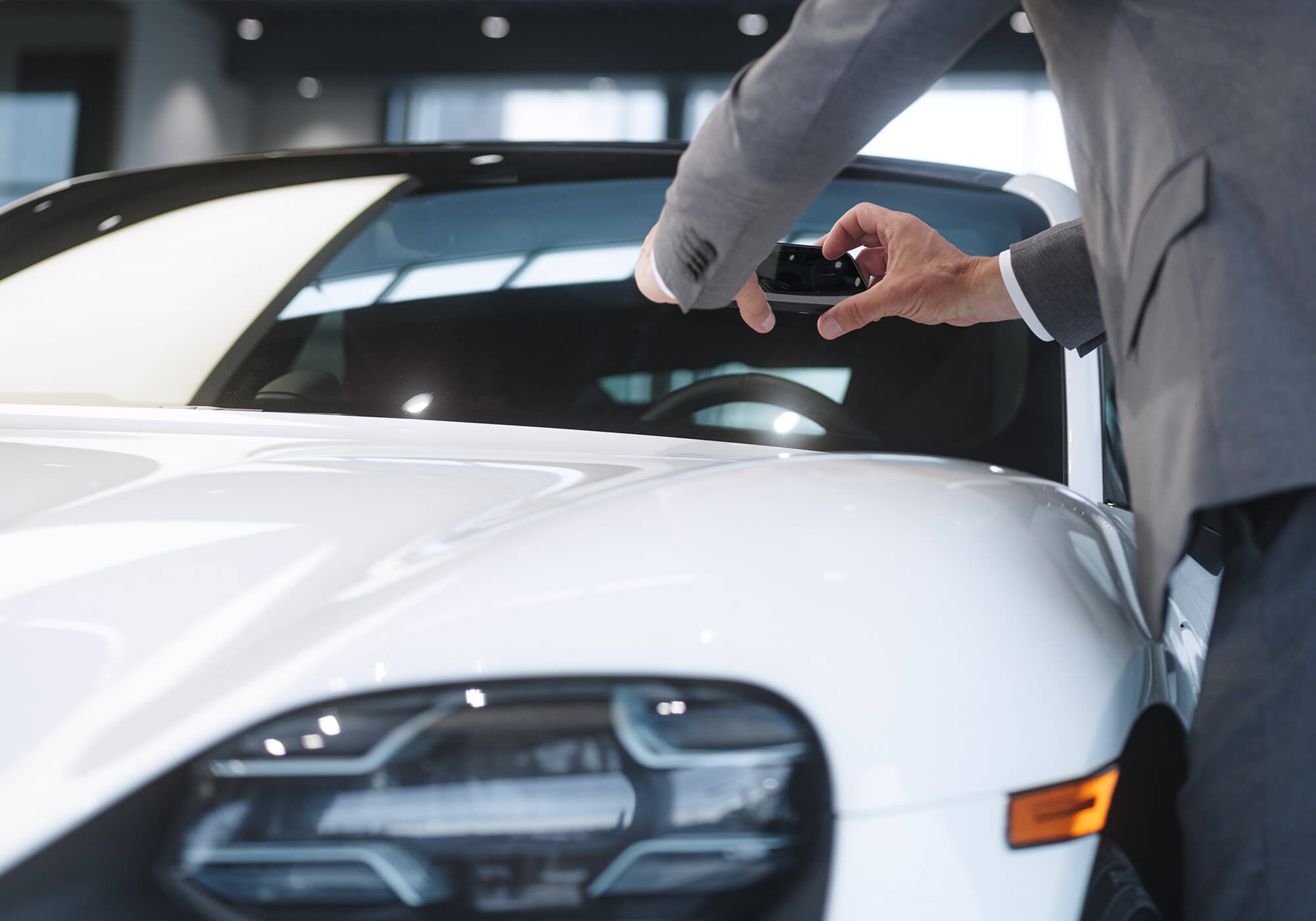 How does it work?
Inspection Session Link

Click SMS link to start a vehicle inspection

Guided Photo Capture

Take guided photos of the vehicle

PAVE Inspection Engine

Generates inspection data automatically

Inspection Results

Receive inspection report instantly
PAVE® Enterprise Inspect API
PAVE's intelligent inspection API adds robust vehicle photo capture and automated inspection capabilities to your applications.
Photo Capture
PAVE's Photo Capture works on iOS and Android with no download required. Our Progressive Web Application provides multiple integration options:
Add PAVE to your Native Application
Add PAVE Button or Widget to your Webpage
Create a PAVE QR Code
Send PAVE SMS Links for One-Time Use
Create PAVE Shareable Links for Multiple Inspections
Inspection Results
PAVE's inspection platform detects over 350 specific damages of different degrees of severity that cover over 249 components of over 23,000 commercial and passenger vehicle makes and models. Once an inspection is complete, the results are available in:
JSON Format
PDF Condition Report
HTML Landing Page
Estimates for Repair
PAVE provides line item damage repair and replacement estimates. PAVE's damage estimation capabilities are fully customizable to your operational needs and associated repair partners and include:
Repair or Replace Action
Total Reconditioning Expense
Cost to Repair Each Applicable Damage
Cost to Replace Each Applicable Part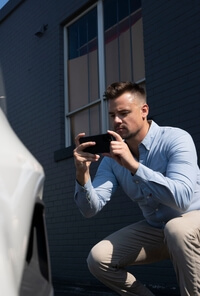 PAVE® Vehicle Grade
The grading standards that power the PAVE® Vehicle Grade are the result of a careful combination of best practices from the global automotive industry. PAVE's grading system is based on the most widely accepted and comprehensive industry standards. Clients trust that the PAVE® Vehicle Grade is a reliable and accurate representation of the vehicle's condition.
PAVE® Dashboard
The PAVE® Dashboard provides a complete toolkit to manage your inspection operations.
Key features that drive operational value:
Create and customize PAVE API Keys
Send Inspections to Users
Track Inspection Sessions in Real Time
View Inspection Details and Photos
Customize Condition Report Branding 
PAVE® Enterprise Dashboard is an enhanced offering for organizations with complex operations requiring support across a variety of inspection use cases and regions.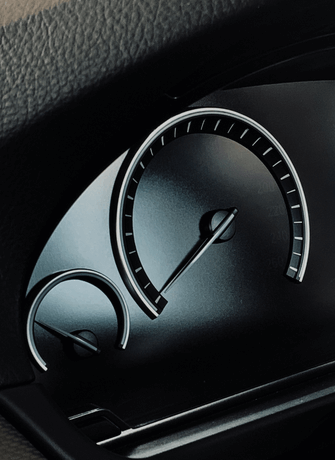 PAVE® Pass
PAVE® Pass allows use of your own vehicle photos and vehicle data on PAVE's inspection platform. Integration partners provide vehicle data and captured images to PAVE via API to complete a real-time visual inspection of their vehicles. Vehicle images are subject to PAVE's imaging standards.
Example PAVE® Pass Integrators:
Lot Service Providers
Merchandising Photo Booths
Automated Imaging Services
Retail and Wholesale Marketplaces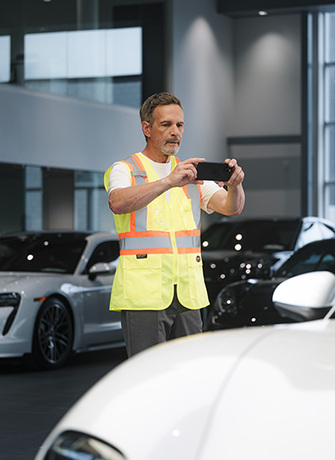 PAVE® Hotspots
PAVE® Hotspots combines cutting edge 360 imaging with the PAVE inspection platform to achieve condition transparency and an elevated customer experience for used vehicle shoppers.
PAVE receives images from 360-vehicle spin providers via API and generates a comprehensive damage analysis that identifies, describes and pinpoints the exact location of any damages found. 
PAVE® Hotspots gives you the ability to automatically generate in-image detailed damage hotspots and auto generates cropped damage images. PAVE allows you to optimize your merchandising operations and provide online shoppers a crystal-clear understanding of every vehicle's condition. 
Use PAVE® Hotspots to:
Automates damage disclosures for vehicle merchandising
Removes the need to capture supplemental damage photos
Integrates directly with 360 spin providers for in-image damage disclosures
Provides trust and transparency to online shoppers